Your home's roof is its first line of defense against the elements—if the roof is damaged or degraded, your home is going to suffer. Dallas Cherry Roofing is here to provide you with the critical roof repair and roof cleaning service you need to ensure this all-important aspect of your home stays in its best condition.
Our capabilities in the realm of roof repair in New Bern, Craven County, and Bridgeton, NC span the gamut, encompassing virtually anything you might need addressed, including: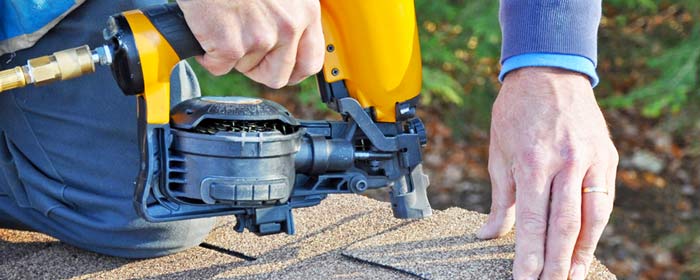 Shingle replacement
Shingles can easily be blown off by the wind if they're old or damaged. A single missing shingle may not signal disaster, but over time as more and more disappear, it's cause for concern. Our roof repair specialists offer replacement for missing or damaged shingles, and our capabilities encompass all forms of shingle roof repair in New Bern, NC.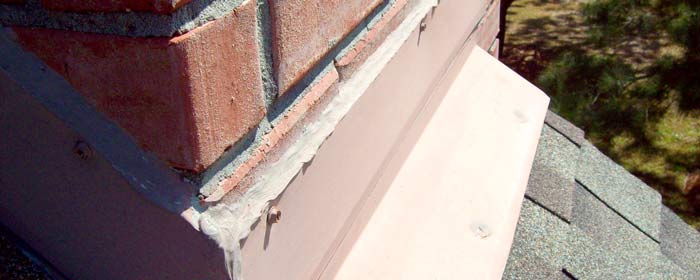 Flashings
Flashings protect key areas of your roof from water penetration—including around chimneys and in valleys. If your flashing is rusted or damaged we can replace it to restore the integrity of these compromised areas of your roof.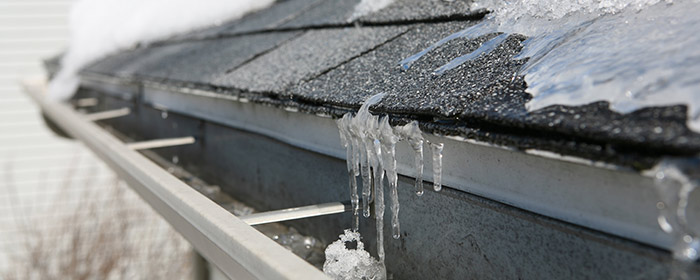 Drip edges and gutters
Drip edges and gutters are critical parts of your home's watershed system. If they're damaged or not functioning as they're supposed to, water damage isn't far behind. We repair these aspects of your roof edge to ensure they're able to handle water appropriately.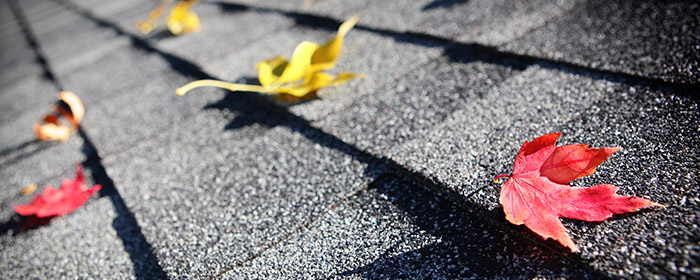 Debris removal
Debris on your roof compromises its ability to jettison water away, causing premature deterioration to shingles. That's why periodic roof cleaning is important! And, if your debris is organic in nature, when it begins to decompose it can spread further deterioration to your roof. In short, these items need to be removed and Dallas Cherry Roofing can remove them for you quickly and safely!
Instead of getting up on a ladder and putting in the hard labor to try and fix your roof, leave it to the professionals. The roof repair specialists at Dallas Cherry Roofing will gladly get the job done for you, to a professional degree of excellence. Contact us today by calling 252-638-6504 to ensure your roof is getting the shingle roof repairs, re-roofing, or replacement services it needs.